Thank you for stopping by our booth!
We provide platforms that allow our clients to search properties, management companies, new construction, create custom reports, and more. Whether you are local or span the country, we offer access to data in 180+ markets nationwide.
For thirty years, ALN Apartment Data has provided reliable multifamily data to our clients. Today, thousands of multifamily professionals use our platforms to make intelligent, data driven business decisions.
Laura Williams
Executive Vice President
Susan Stroud
Vice President of Sales
Paige Kitchens
Senior Regional Account Executive
Jackie James
Regional Account Executive
Karen Nelsen
Regional Account Executive
Mark Pennings
Regional Account Executive
Tammy Longo
Regional Account Executive
Why do multifamily professionals love using ALN?
Here are the top three things that our clients mention.
Just some of our memberships across the nation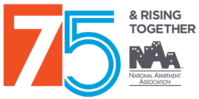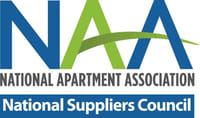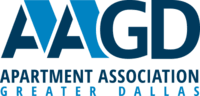 Check Out Some of Our Original Content
National net absorption has been on the upswing in recent months, but demand remains low relative to longer term norms.
Read More