Nationwide Multifamily Data
Laura Williams
Executive Vice President
Susan Stroud
Vice President of Sales
Paige Kitchens
Senior Regional Account Executive
Jackie James
Regional Account Executive
Karen Nelsen
Regional Account Executive
Mark Pennings
Regional Account Executive
Tammy Longo
Regional Account Executive
For thirty years, ALN Apartment Data has provided reliable multifamily data to our clients. Today, thousands of multifamily professionals use our platforms for reporting, comparisons, and analyzing their market like never before.
From our call centers in Dallas/Fort Worth and Mayfield, KY to our sources within our markets that we diligently track, each completed property survey and contact update has gone through a number of proprietary data checks that assure the information collected is correct.
We provide a platform that allows our Management Company clients to search properties, access submarket and markets trends, new construction, create custom market surveys. and more. 
Meet the Team Who Spoke at Apartmentalize
The Shifting Sands of Apartment Demand
Tuesday, August 31, 2021
1:15 PM – 2:00 PM
How To Define Your Market To Help Drive Business Success
Wednesday, September 1, 2021
11:30 AM – 12:00 PM
We just need some basic info from you to ensure we get the right person in touch with you.
Just some of our memberships across the nation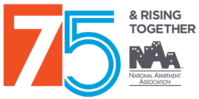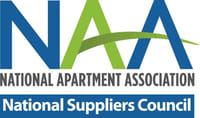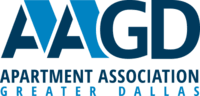 Check Out Some of Our Original Content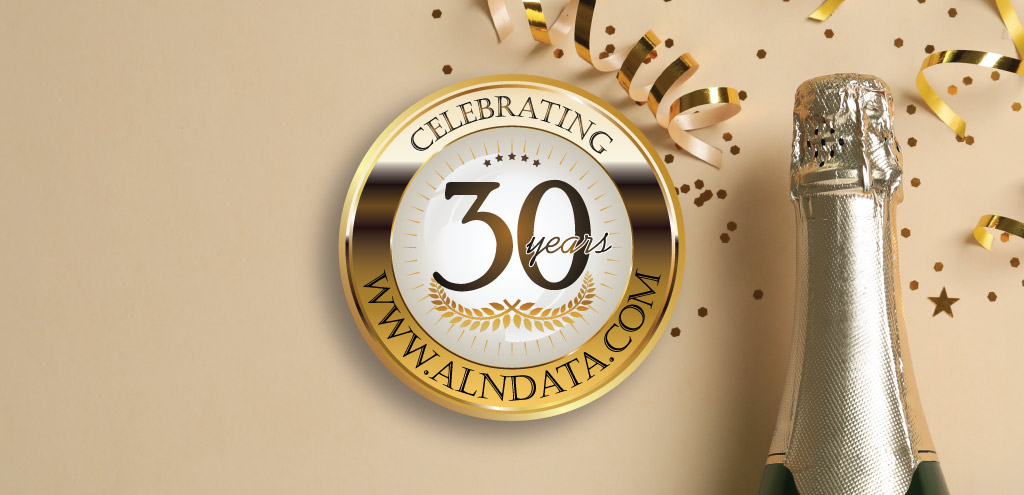 We're celebrating three decades of multifamily data research. Here's a little history and info on where we came from and where we're going.
Read More »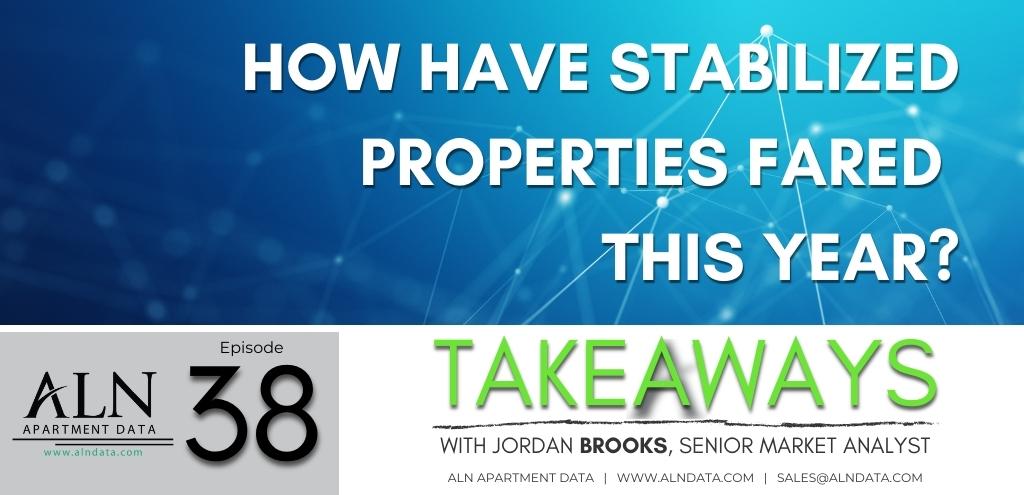 Senior Market Analyst, Jordan Brooks, shares final thoughts on the September 2023 article, How Have Stabilized Properties Fared This Year.
Read More »